MPotion is not anymore available in the App Store.
Mix ingredients, create potions, observe the effects on your face !
★ Worldwide average review score 4.5 / 5 !
Become an amazing wizard by mastering the secrets of magic potions. Improve your wizard's skills and get new and rare ingredients, combine them to create complex formulas. Share your potions with friends, they can see the effect on their own pictures !
Features
• 86 ingredients to mix
• Very fast and various effects
• Hundreds of thousands of mix combinations
• Share your formulas with your friends by email, Facebook…
• Save potions in your potions' book
• See the effects of potions on several pictures
• Send pictures by email
• Share pictures on your Facebook wall
• Works with both the camera and the photo album
• The Potions Telegraph
All the updates since 1.0 : Changelog
---
Mélangez des ingrédients, créez des potions, observez les effets sur votre visage et celui de vos amis !
★ Moyenne des notes de tous les pays 4,5 / 5 !
Devenez un sorcier d'exception en maîtrisant les secrets des potions magiques. En progressant vous aurez accès à des ingrédients rares et pourrez en associer de plus en plus pour créer des formules complexes. Partagez vos potions avec vos amis, ils pourront voir le résultat sur leur photo !
«Les résultats sont étonnants» Adobuzz
«Plus que magique» Mobifun
Fonctionnalités
• 86 ingrédients à associer
• Effets extrêmement rapides et variés
• Des centaines de milliers de combinaisons d'effets
• Partagez vos formules avec vos amis par email, Facebook…
• Sauvegardez les potions dans votre grimoire
• Visualisez la potion sur plusieurs photos
• Diffusez les photos par email
• Postez les photos sur votre mur Facebook
• Fonctionne avec l'appareil photo intégré ou l'album
• Le Journal des Potions
Toutes les modifications depuis la 1.0 : Changelog
---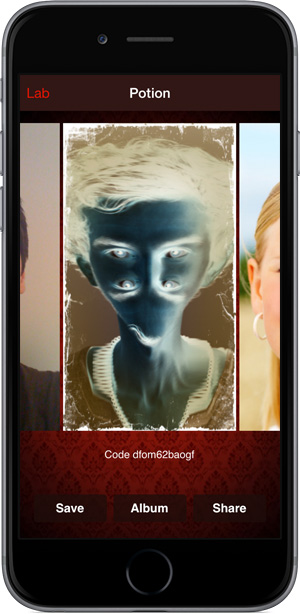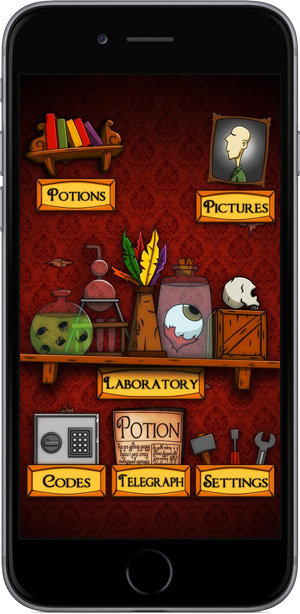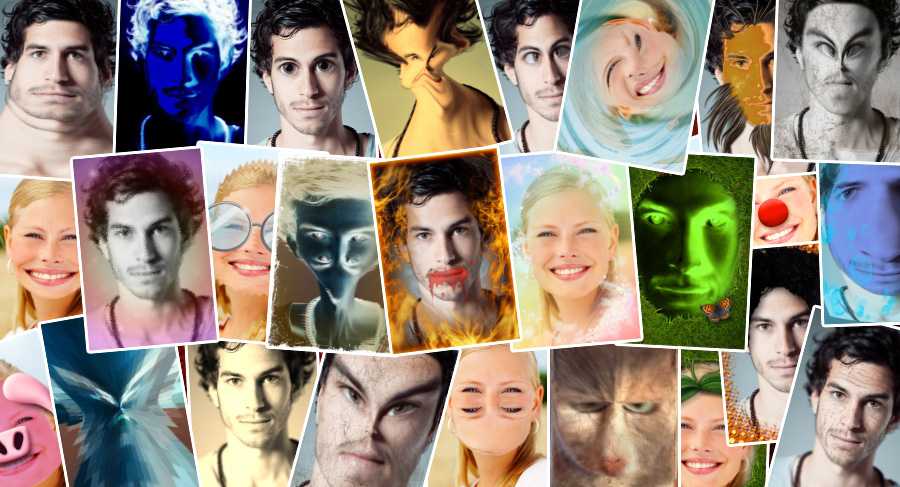 Photos credits : © Yuri Arcurs / © Beboy / Fotolia.com

---
Comments are open in "MPotion is available !".